GRACE OES (BETA)
is an immersive, audio-visual installation, enveloping visitors in a future world, the
AMORPHOCENE
. In this post-Anthropocentric era humans have learned to become shapeshifters, merging as one with the more-than-human world, designing technologies indistinguisable from nature.
GRACE ŒS (BETA) is open from 13 NOV until 9 JAN, 2022 at BUITENPLAATS DOORNBURGH in MAARSEN, the NETHERLANDS. The installation is situated within the
'ROBOTS in CAPTIVITY'
exhibition, alongside work from other artists and designers exploring human/machine relationships.
"Using an immersive sound experience and procedural 3D imagery we're able to position the audience directly within a future world. The experience could be very disorienting, pushing against people's accustomed perceptions and comfort levels. By transporting people into strange new realms we provoke the possibility for a transformation of their perception, from worry to hope for the future, and from being disconnected to nature to being intertwined with it."

www.grace-oes.net
Artist / Founder
LISANNE BUIK

Assistant Researcher
BELA ROFE

Textile Artist
BELA ROFE

Creative Direction
LISANNE BUIK

Graphic Design & Art Direction
TOM SCHWAIGER

Technical Direction
OLIVER ELLMERS


3D Visual Artist
OLIVER ELLMERS

Sound Design
HARMEN SIPKEMA
ARD JANSSEN

Voice Over
ANYAH SEALEY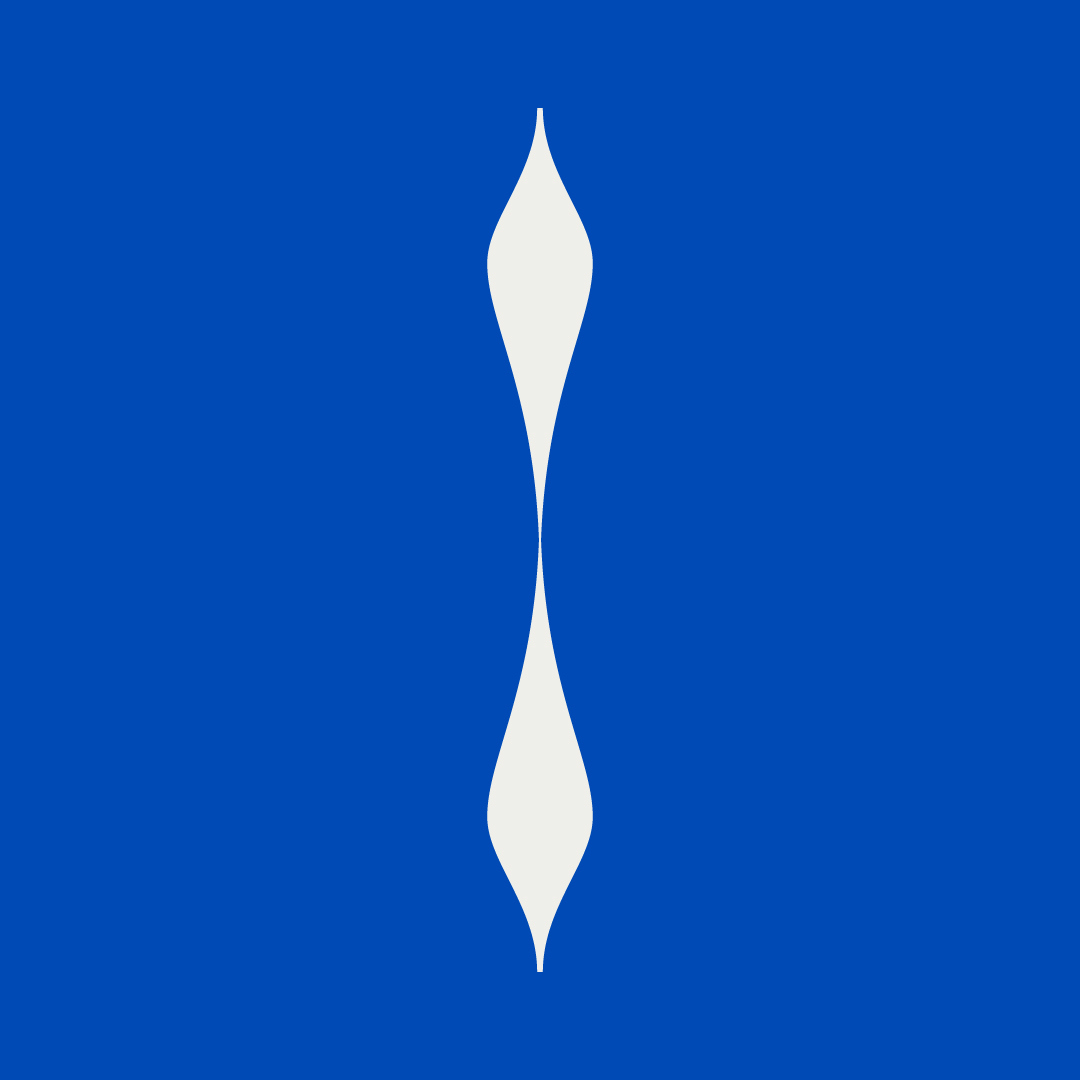 GRACES ŒS lives on in the world as an OPERATING ECOSYSTEM for designing the future with grace.

Our mission is to research, embody and design new operating ecosystems for society and self that are in tune with the principles of nature.

We conduct research at the intersection of ecology, technology, somatics and spirituality, and apply that knowledge to art, design and educational projects.