OVERFLOW 2032
In
OVERFLOW 2032
we explore nature-inclusive concepts of land ownership in the light of rising sea levels. How can algae serve as myth, model, measure, method, movement and material of regenerative ownership for the 21st century?

Exhibited at NIEUWSPOORT Den Haag in 2022. Exhibiting new work at Future of Work Foundation Den Bosch, and SpreeBerlin in Fall 2023.

A project in collaboration with Bela Rofe, Anne Sarah Dijkhorst, and Ghazaleh Saleh for the Province of Zeeland.


GRACE ŒS (BETA)
It is my ongoing effort to harmonize the natural and artificial worlds and create a form of bio-synthetic balance. In a time when the natural world is rapidly degenerating and the artificial world is rapidly growing, it becomes crucial to align the two in harmony and graciousness.
GRACIOUS AI
is my answer to that.
GRACE ŒS (BETA)
is a short film and audiovisual art installation enveloping visitors in a future world, the
AMORPHOCENE
. In this post-Anthropocentric era humans have learned to become shapeshifters, merging as one with the more-than-human world, designing technologies indistinguisable from nature.
Exhibited at Buitenplaats Doornburgh in 2021.
Screening inquiries.
Artist / Founder
LISANNE BUIK
Assistant Researcher + Textile Artist
BELA ROFE
Graphic Design / Art Direction
TOM SCHWAIGER
Technical Direction / 3D Artist
OLIVER ELLMERS
Sound Design
HARMEN SIPKEMA & ARD JANSSEN
Voice Artist
ANYAH SEALEY
NEXT SENSES
A critical design project into the ethics of sensor technology and bodily sovereignty in the age of technology.
Exhibited at Labyrinth of the Senses (Sept. 2019) and van Gogh Museum Amsterdam (Nov. 2019)
In collaboration with Next Nature Network and Alain de Bruijn. Commissioned by Citysenses. This production is supported by: Rabobank, Prins Bernhard Cultuurfonds, Cultuurfonds Almere, Gemeente Almere, ANBI, Arc2 Architecten, AMR, Voordekunst, TSR, Active Health Foundation.
CO-EMERGING ECONOMIES BOOK
"Co-Emerging Economies, exploring radical perspectives on post- anthropocentric economies"
available for purchase
here
With contributions by Godelieve Spaas, Lisanne Buik, René van Peer, Sunjoo Lee, Leif Czakai, Cynthia Hathaway, Elise Talgorn, Bea Xu, Yannik Güldner, Michal Mitro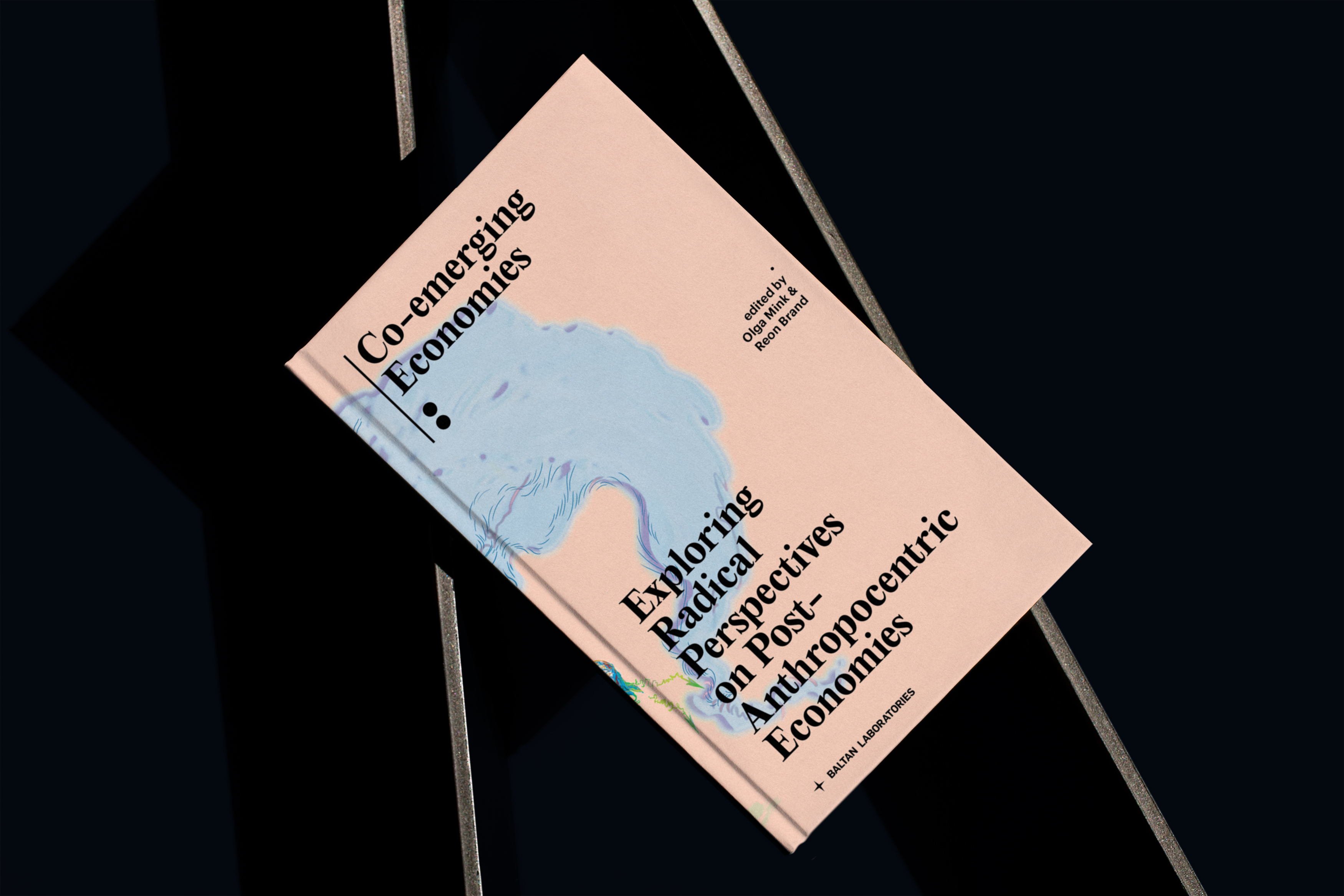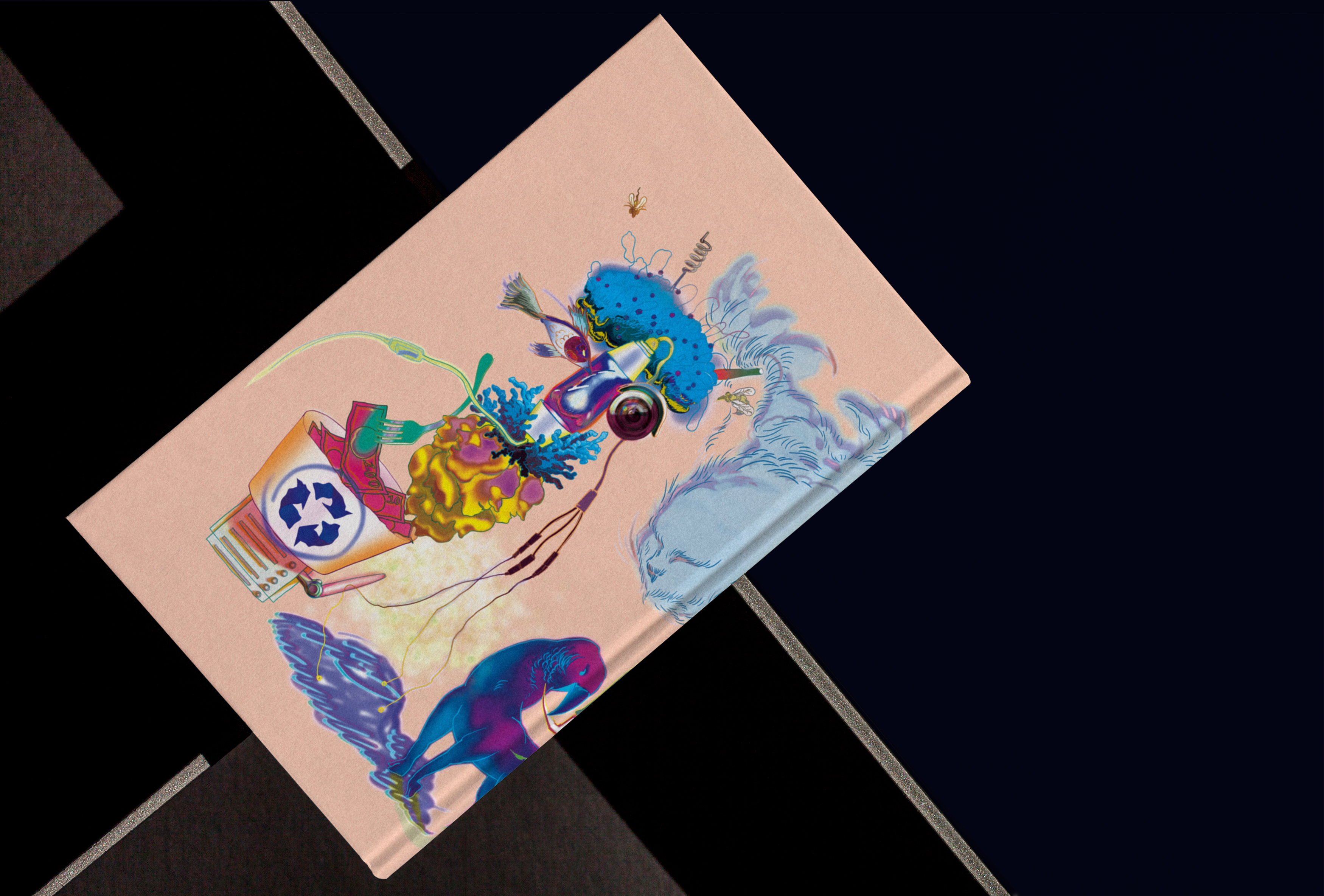 Reach out for all inquiries and full portfolio